I'm a nightmare with false eyelashes. I only wear them when I'm going out...and I abandon them in the strangest of places when I get back home in the early hours of the morning. For this reason, I rarely spend a lot on eyelashes. I just don't look after them as I should. I like to buy budget false eyelashes that I don't mind throwing away after I've found them crinkled up by the kettle/side of the bath...wherever I've ditched them. What I DO do is buy a decent glue. Duo glue is my go-to!
These are the eyelashes that I love. I've also included some photos of them on the eye but a word of warning...it's very hard to take pictures of your own eyelashes and I normally apply them on a smokey eye which rules out the small gap between the lashes and my own eyelid - I'm not the best at applying eyelashes!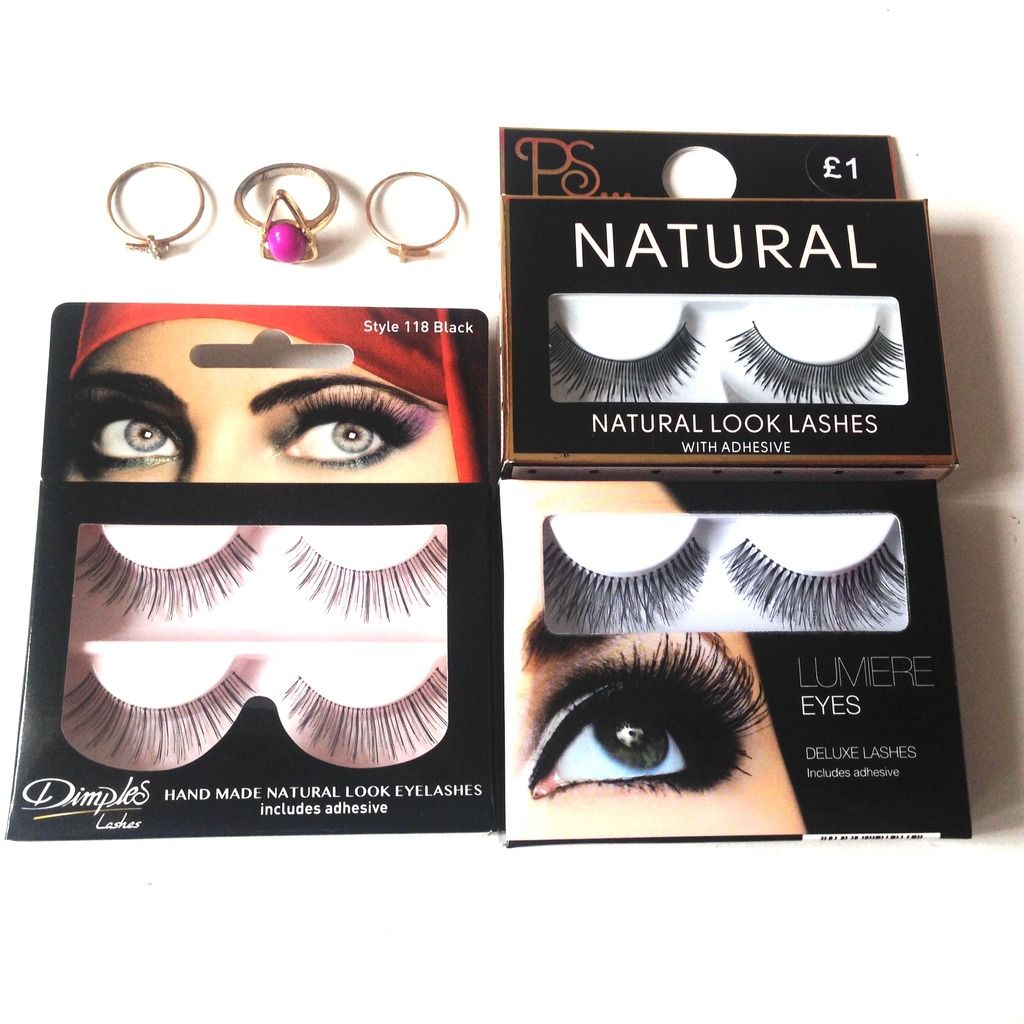 Dimples 118
These are the lashes I chose to wear on my wedding day. The band is really thin and light and the lashes themselves are really natural. They add a little volume and a lot of length to my own lashes.
These lashes are £1.99 for two pairs from Home Bargains instore or you can pick them up on
their website in bulk
at around £24 for 12 packs. I've also seen these lashes on eBay and other beauty discount websites.
Primark Natural
Primark are right in one sense, these are the most natural lashes that they do. However, I find them a lot more full on than the Dimples lashes. I find they add more volume and length to my own eyes. The glue that comes with these is the worst glue I've ever used (once in a dire emergency!) However, the lashes themselves are comfortable to wear. They're the least wispy of the three choices. They cost £1 and are freely available in Primark.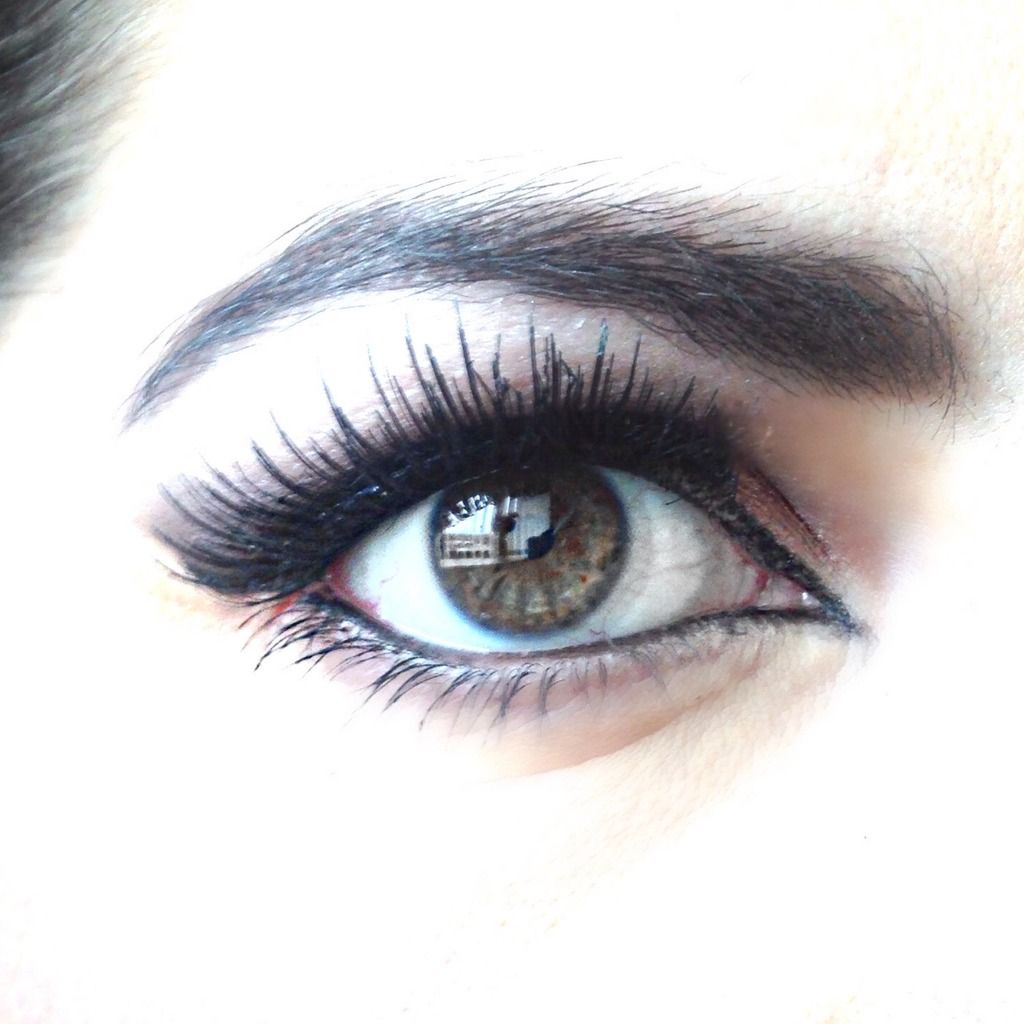 Lumiere
These are the most full on lashes I go for. I love these for a dramatic look. They wing out beautifully and add a lot of volume to my own lashes. They're nice and wispy, very long with lots of volume. These are also the cheapest lashes at 99p from Home Bargains instore again. I often struggle to get my hands on these though in store, it's very hit or miss and they don't have them on the website. I have seen them listed on Amazon but for £9.99 for the EXACT SAME PAIR OF LASHES so I tend to stockpile them when I see them in Home Bargains and they do get treated with a lot more TLC than the other more widely available lashes.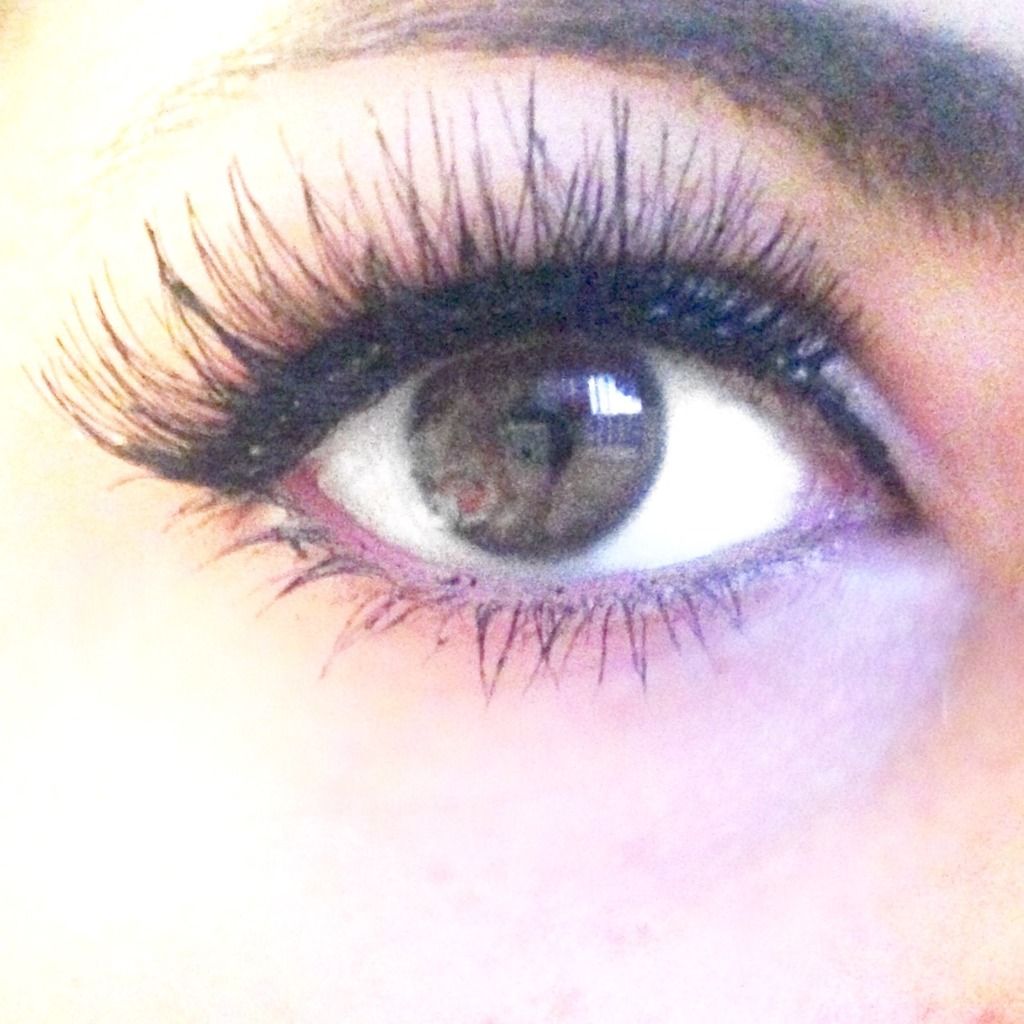 What are your favourite eyelashes?
Have a beautiful day, inside and out
Tori x